Free Business Coaching for Oregon Child Care Educators
Child Care Educator Business Course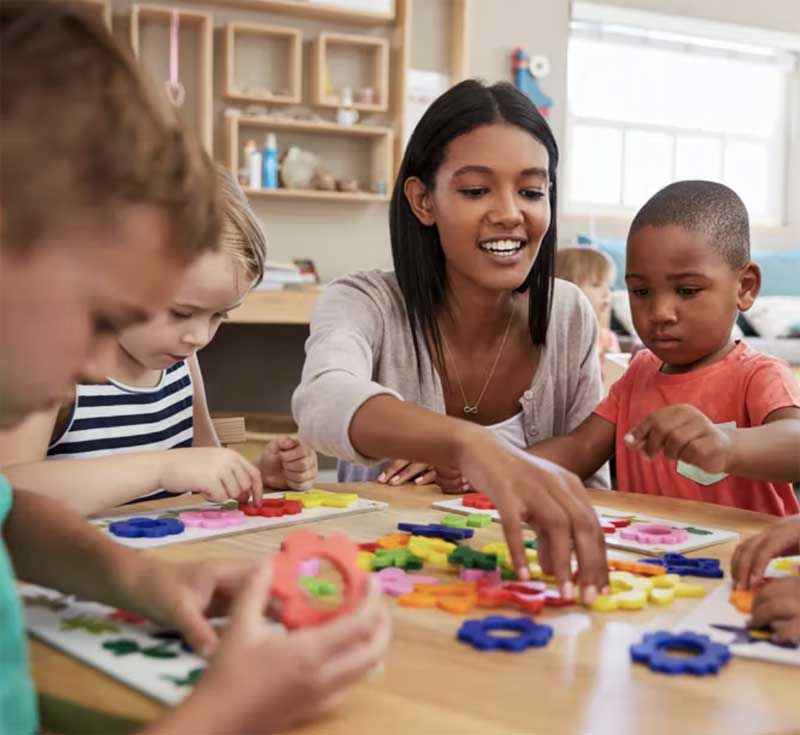 This Business Course is a FREE 12-week program that focuses on providing the skills and knowledge for persons who intend to become, or who already are, child care program owners. This is a business course for those who want to become a licensed Registered or Certified Family (RF or CF) home-based educator, or who are newly licensed (in business 4 years or less). Participants will be awarded up to $3500 in grant funds. This program will be offered in Spanish this January 2024.
This course is available to those that live in Marion, Polk, and Yamhill counties starting January 17 on Wednesdays from 6-9pm.
We Help Child Care Programs Thrive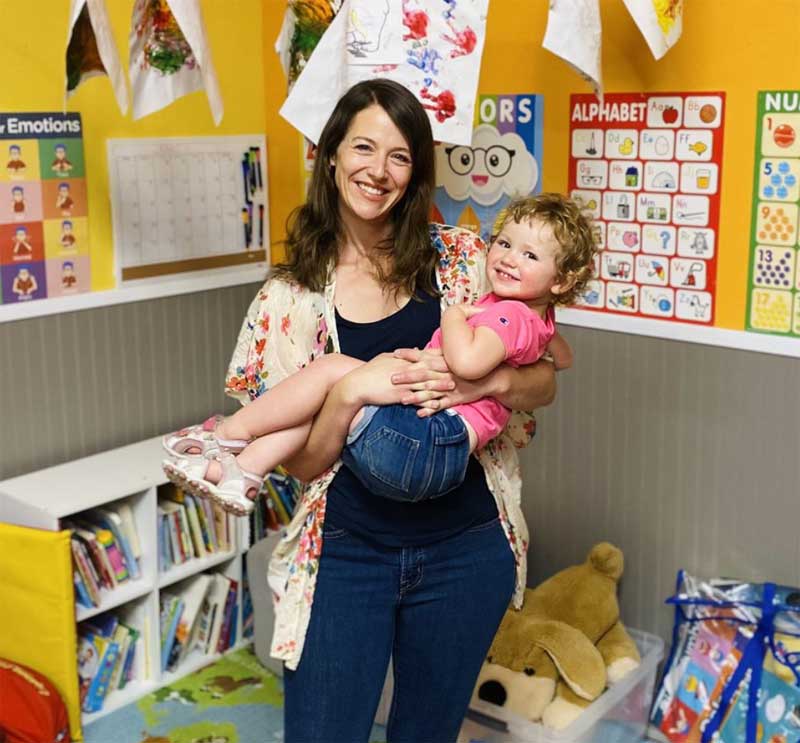 We are a non-profit offering FREE Membership and FREE services to educators. We help to:
Set your child care rates and Increase your earnings
Organize your record keeping
Save time and money on taxes
Get help saving for retirement
Fill enrollment vacancies
Automate your administrative tasks
Hire and retain staff
Grow your business
Receive 2 years of free child care management software
Receive free member benefits, including purchasing discounts, payroll discount, and free legal advice 
How do I know if I am Eligible?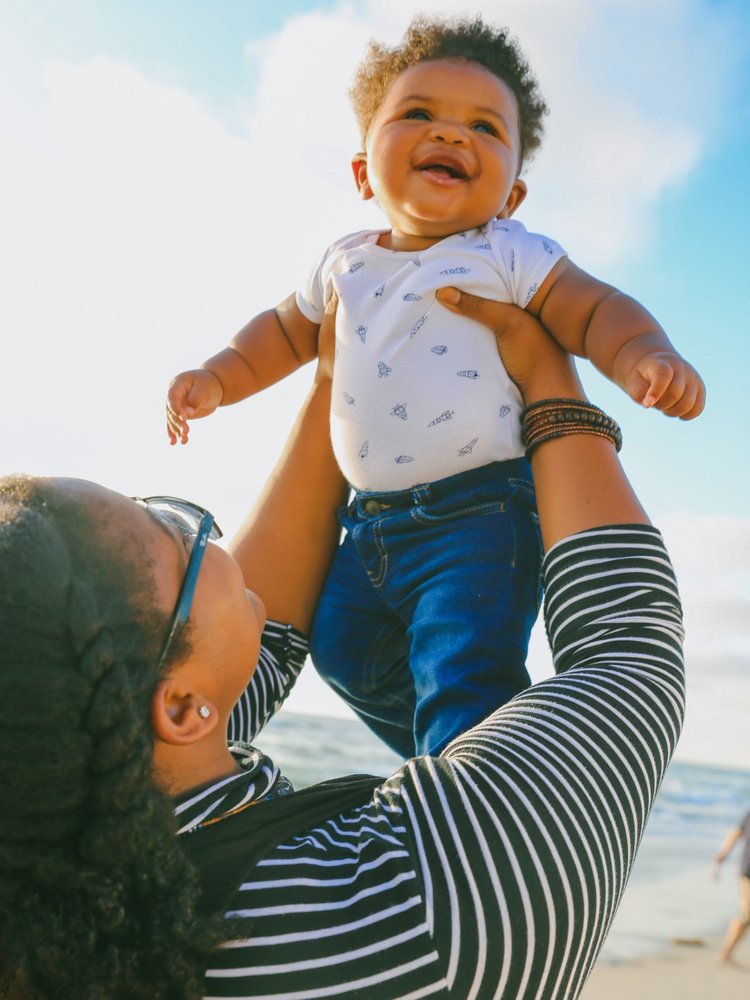 Eligibility Requirements:

Be a Licensed Child Care program in Oregon

Be the owner of this business or program

Be either currently open or planning to open/re-open within the next month

Have access to stable internet

Be willing to work with a business coach and participate in a peer to peer group network
"With the support of my business coach, I was able to set up automatic billing with parents of my program, so I now get paid in full and on time. I also decreased the amount of time a spot sat empty in my program, which helped me earn more without having to raise prices. My coach helped me to put better policies in place for my child care program and get organized. I now have more time to focus on my own family."
Child Care Provider
Redmond, OR
"I love how responsive and supportive the Oregon Child Care Alliance staff and Wonderschool staff have been! The Wonderschool finance tracking is so helpful and easy to use. My business coach is passionate and ready to support, which is great! Thank you!"
Portland child care provider
Our Mission
As a non-profit, our mission is to provide services that not only meet needs but honor voices of those working in early care and education. Founded by Neighborhood House in 2020, the OCCA was developed through collaboration with a diverse community of providers and child care organizations around the state and we continue to work closely with providers and community stakeholders in the development of this program.
Supporting Local Communities
pWe invite you to join a group of like-minded educators and child care program owners who will walk with you hand in hand. Together, we ensure early childhood educators have the necessary support to do their best as a business owner, which in turn helps strengthen local communities.
By joining the OCCA, you will receive free business trainings and the one on one guidance of a business coach. Increase your enrollment, set a budget, hire staff or set savings goals.  We have 3 Phases of membership.  Learn more by clicking below.