Whether you are starting a child care business in Oregon, or have worked as a child care provider for many years, the Oregon Child Care Alliance is here to help.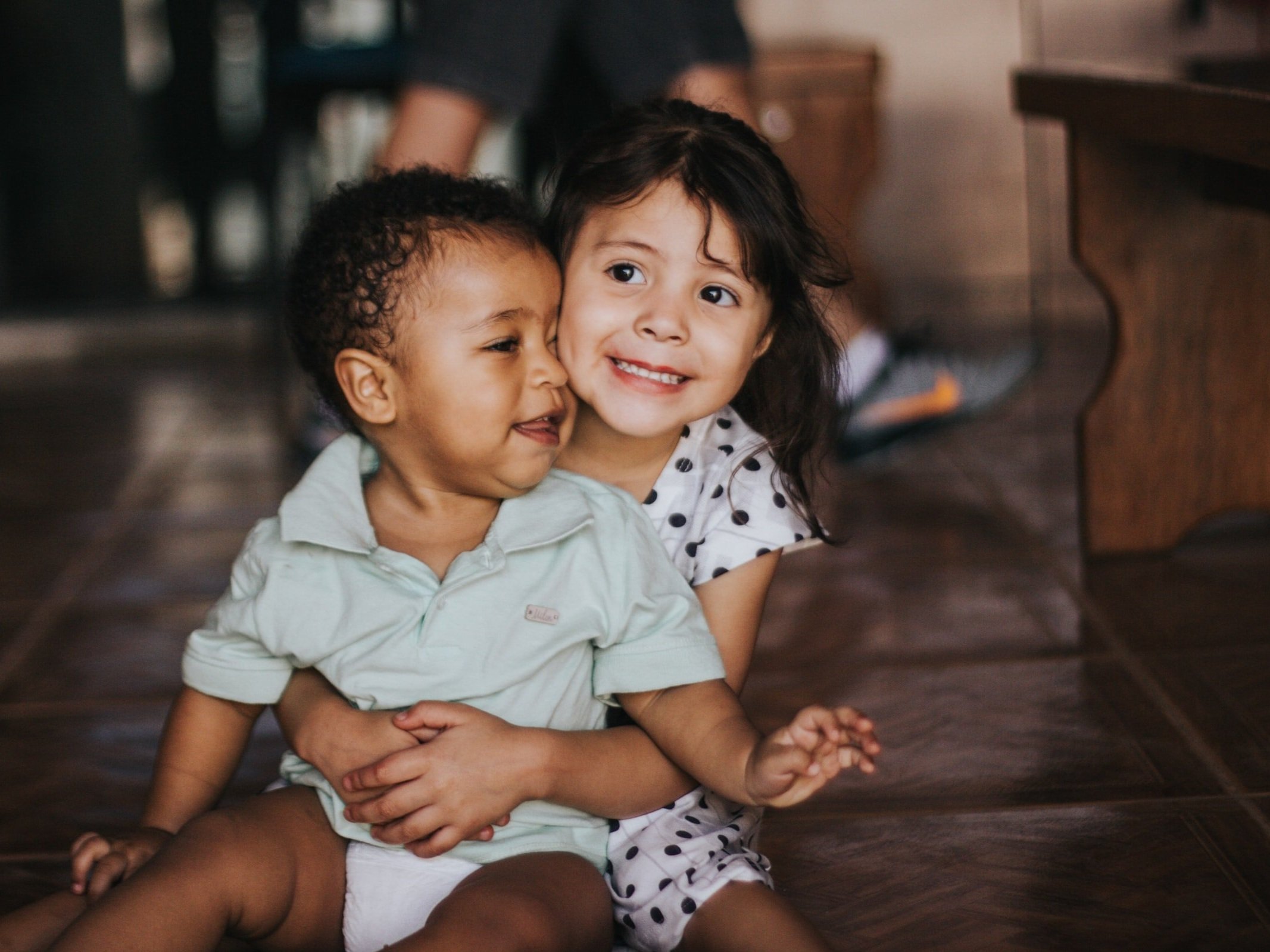 What does this program do?
The Oregon Child Care Alliance provides no cost business support and training, tax help and free online tools to manage your business. Child care programs are paired with a business coach who will help you increase your earnings, reduce administrative workload, and relieve the stress that running a business can bring. Child care providers become part of a group with other likeminded child care professionals. Together, we help you to learn to use business software tools, set business goals, reduce any debt you may have, and find ways to increase staff salaries so early childhood educators can thrive.
Is this really free?
Yes, membership to the Oregon Child Care Alliance is free. Our goal is to help child care providers see increases to their revenue and grow their business in a sustainable way. We aim to always keep Alliance membership affordable and attainable to all child care providers. We will notify far in advance if any fee structure will be built into OCCA membership in the future, but for now it is free to join.  
What are the qualifications?
Eligibility criteria include:
Licensed Certified Family, Registered Family, Small Certified Center (45 children or less) or Recorded Program business owners. (You must be the owner of the business to join the OCCA)
Willing to commit to attend business training and coaching sessions with an assigned business coach (2-3 hour per month commitment)

We are prioritizing access to this program for providers:

Who serve infants and toddlers
Who live in rural Oregon communities (any place that is located outside of a dense urban area)
Linguistically specific child care educators
What is the business software?
Once you become an alliance member and begin working with your business coach, you will be invited to 2 years free business software to manage your business operations. The software is called Wonderschool, and you can find more about Wonderschool here or at wonderschool.com
The Wonderschool tools include:
A free website for your business where parents can search for your program online
Easily schedule parent tours and track waitlisted families
Parent app with sign in/out features
Store and Upload Student files
Invoicing and online tuition billing
Bookkeeping software, and more!
Is the business software easy to learn?
We're providing simple, fast, and free software through Wonderschool to help you manage your program from a phone, computer, or tablet. The software was designed for, and is used by, hundreds of family childcare programs across the country. We will also provide support every step of the way, from onboarding to daily use to tax prep.
Will this program help me to get organized?
Yes! We understand how challenging it can be to stay on top of all of the administrative demands of your business. If your files are unorganized, you'll benefit greatly with the help of automation and a business coach! No judgment – just help in tidying up your operations and reducing your administrative burdens. When you join the Alliance, you will make a commitment to work on your business with guidance from your coach 2-3 hours per month. That amount will lesson as you put these time saving systems in place, get more organized, and will eventually result in saving you A LOT of time.
Will this program add to my workload?
No. There is an initial time commitment in joining the OCCA, but the ultimate goal is that by investing your time now, you will save much, much more time in the long run, and make better decisions for your business. When you join the OCCA, you will meet with your coach in-person or online one to two times per month to set goals for your business, get help with setting pricing, refine your parent contracts and policy documents, and get free accounting help so tax time can be stress free.
You will be invited to attend a one-hour business training session once per month, which will count toward your Oregon Registry Online (ORO) continuing education hours, and join a cohort of like-minded educators in your region.
You will then be invited to use the free business software tools, which once you are trained on using, can save you up to 6 hours of administrative time each week!
What if English isn't my first language?
We welcome Spanish speakers to apply! We have program staff and coaches who are Spanish-speaking, and the business management software is available in Spanish!
Who created this program and why?
The Oregon Child Care Alliance was founded in 2020 by Neighborhood House in partnership with the Early Learning Division and Child Care Resource and Referral (CCR&R).  Neighborhood House has delivered anti-poverty services in Oregon for over 115 years as an established 501(c)3 nonprofit. Learn more about Neighborhood House here.
 Child care is an essential service and COVID highlighted that child care programs need more support to survive and thrive.  Our mission is to help you build a sustainable business, increase your revenue, and get rid of business struggles that keep you from growing.
Need forms for your business right now?
Explore and download resources designed specifically for child care businesses in our Business Resource Center.