Providing services in both urban and rural communities across Oregon.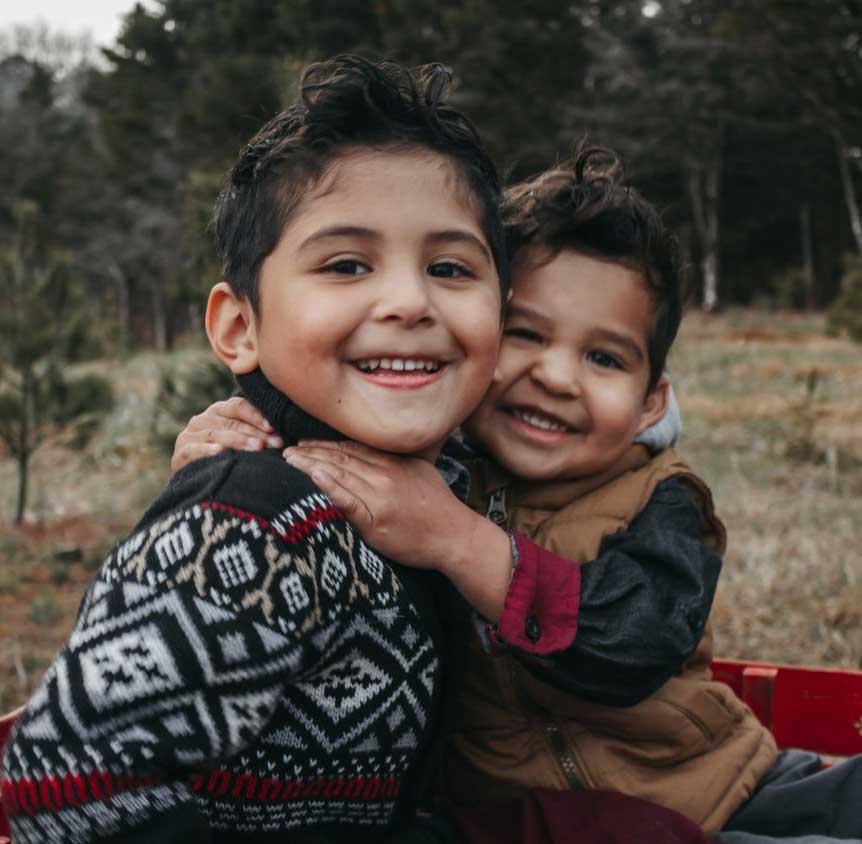 The Oregon Child Care Alliance (OCCA) was founded in 2020 and is operated through Neighborhood House as a community informed and driven program. This program was collaboratively designed by child care providers, child care leaders, and our funders. Neighborhood House has a rich history of community engagement and expertise in child care and early childhood programming. Neighborhood House is a 501(c)3 nonprofit and serves as the backbone for the Alliance. Business coaches located in regional 'hubs' housed in CCR&Rs throughout Oregon deliver services to their community. The OCCA is what is known as a "Shared Services Alliance", meaning we pool resources together for child care business owners to share and benefit from. Child care providers join the Alliance as members, and share in services such as group purchasing discounts, tax prep, coaching, trainings, and other business management tools.
Funding for the Alliance comes from the Department of Early Learning and Care (DELC), The Ford Family Foundation, and the Oregon Community Foundation. This allows us to provide these many services to you at no cost.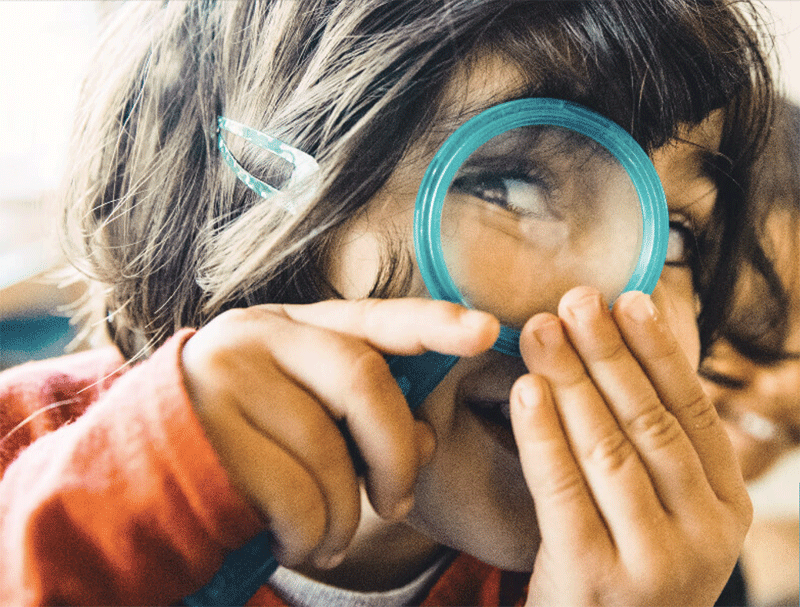 Neighborhood House is known for delivering anti-poverty services to communities for over 115 years by centering the voices and needs of people and communities most affected by unequal systems. Neighborhood House educates both young and old, strengthening our community by providing resources to support self-reliance, economic independence, and dignity in people of all ages and backgrounds.
Child care as an essential service and we acknowledge that in particular, Latinx and other BIPOC child care providers have played a critical role in ensuring families have the care they need to be fully employed, and that child care providers have historically been under resourced in doing so. As a leading nonprofit social service provider, we strive to deliver innovative, life-changing programs.
The OCCA seeks to build stable and successful child care businesses in local communities because we believe when parents can access affordable and reliable child care, communities and local economies can thrive. We focus on strategic planning and collaboration with each business owner, creating a healthy relationship where educators and child care providers feel supported through their relationship with their coach. Child care providers also receive peer support through a likeminded group of early childhood educators.
Our mission is to provide services that not only meet provider needs but honor provider voices. Our Alliance was developed through collaboration with a diverse community of providers and child care organizations around the state and we continue to work closely with providers and community stakeholders in the development of this program.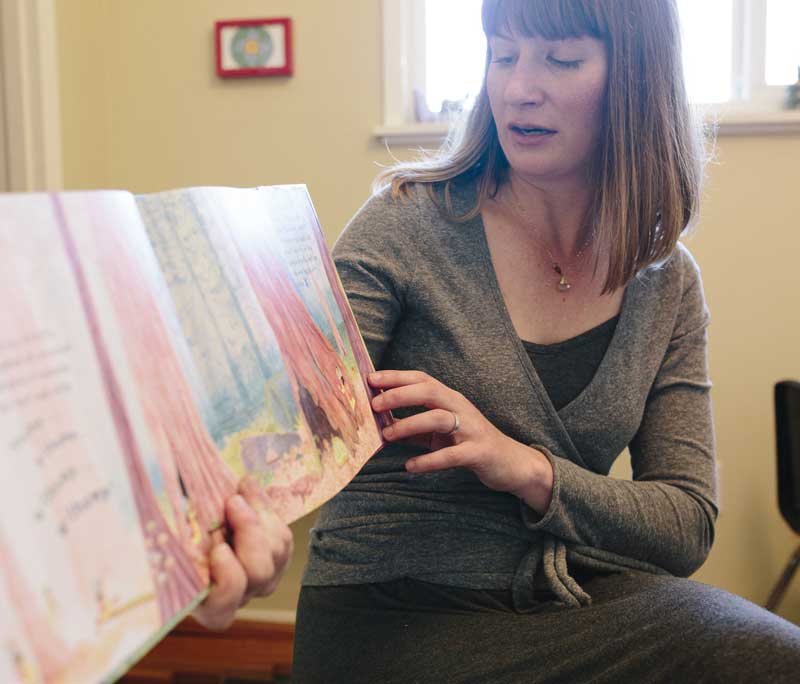 Higher quality professional development for early childhood educators
Consistent, sustained support for educators
Staff retainment for child care business owners
Opportunities for peer learning and leadership via group cohort meetings
Access to skilled financial management services
Improved fiscal health by increasing revenues and reducing costs
Access to valuable services typically unavailable to smaller businesses
Improved wages and benefits
Reducing burnout by saving valuable time and workload stress