Continuing Education Hours
All of our curriculum and trainings are offered at no cost and are approved by the Oregon Registry Online (ORO). You will receive continuing education credit.
This is an example of some of trainings you will be invited to attend when you become an OCCA member. These trainings are  60-90 minutes each. We recommend that Level 1 members attend each training below. 
Running a Child Care Business, Part 1
How to Increase Enrollment, Collect fees owed, and Cover Costs of Care:
Learn to analyze your business finances to ensure you are running your business effectively. You will discover how to maintain full enrollment for your program, set up systems to collect all fees owed, and stabilize your income. This is part one of a two-part training. In part two, we hope you will join us again to explore setting your rates to match the true cost of care for children in your program.
Core Knowledge Category: Program Management (PM)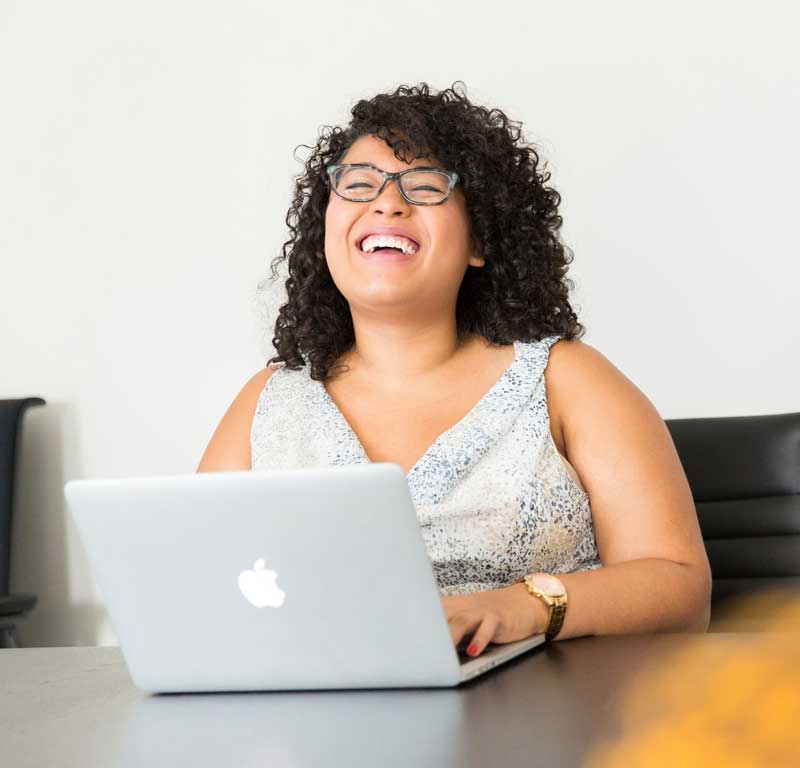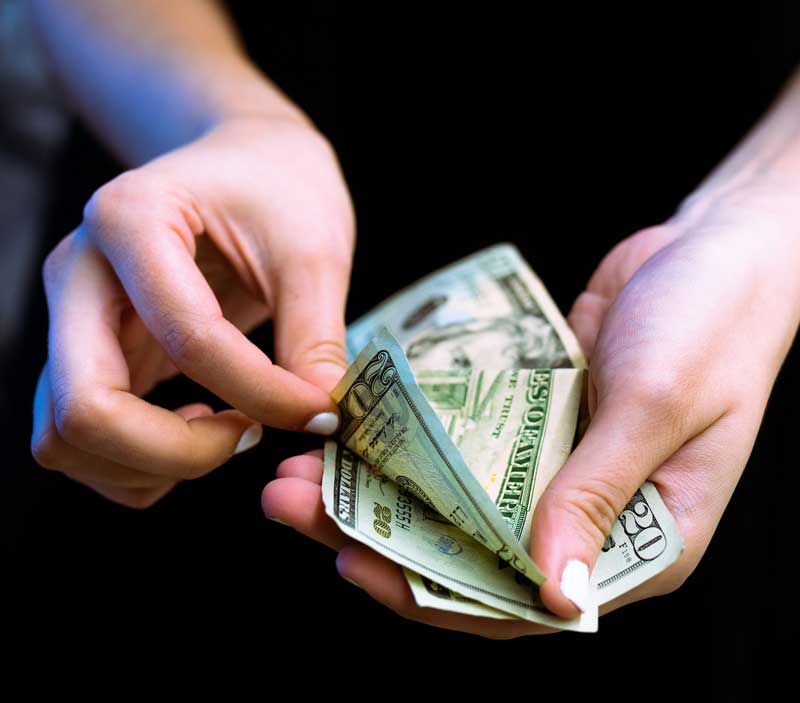 Running a Child Care Business, Part 2
Setting Your Rates:
Do you know how much you are currently paying yourself hourly? Do you know how much it really costs to provide care to the families you serve? We are here to help! Join us for Part 2, where you will discover how to calculate your cost per child and your hourly pay, as we look at the true cost of providing childcare. We will look at ways to set program pricing that both meets our client's needs and allows providers to pay themselves a living wage. This is part two of a two-part training.
Core Knowledge Category: Program Management (PM)
Bookkeeping for Child Care Businesses
Keeping organized, timely financial records is the single most important factor that separates businesses that struggle from businesses that succeed. As a small business owner, you need to know how much you are making each month and how much you are spending. This training will get you on the right track with your bookkeeping and accounting so you can prepare for taxes, budget, and make good decisions for your business. Training will cover how to create simple systems for your accounting so you can be successful!
Core Knowledge Category: Program Management (PM)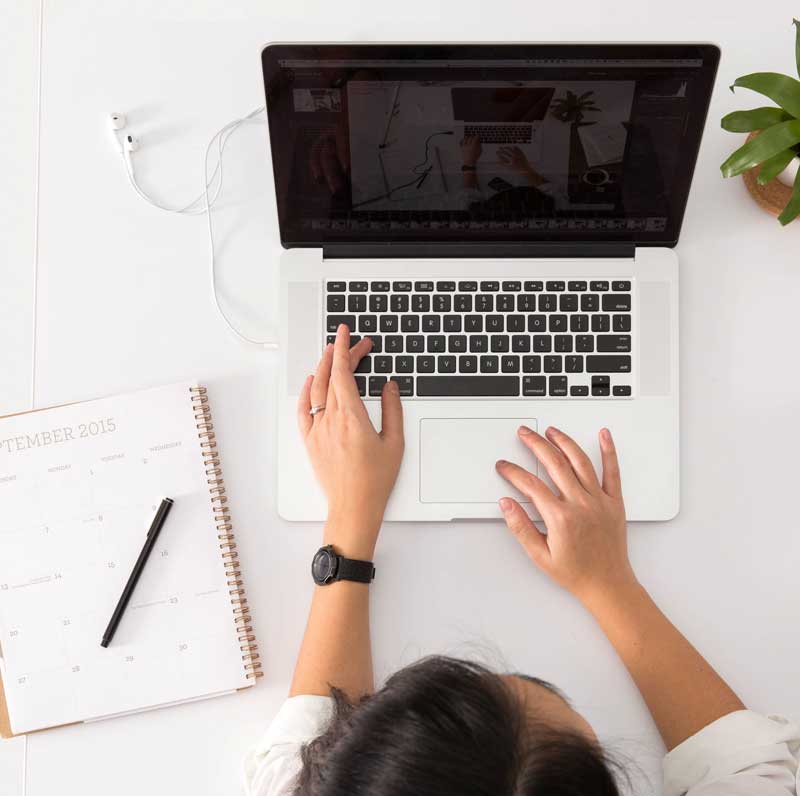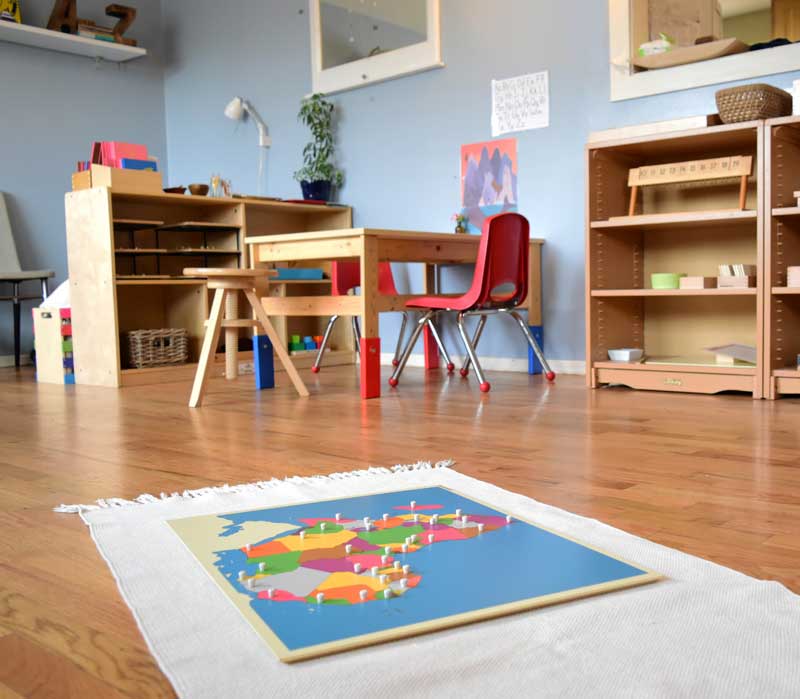 Calculating your Time-Space Percentage
Why is it important to know how to calculate this correctly?
The Time-Space Percentage is the single most important number for a family child care provider to accurately calculate on their tax return. It will make the biggest difference in reducing your taxes. Yet, many providers don't know how to correctly calculate this important tax deduction. Come learn how to maximize your tax savings and have peace of mind that you are doing it right.
Core Knowledge Category: Program Management (PM)
Starting a Child Care Business?
We can help!
Starting in 2024, the OCCA will be offering 12 week business courses to early childhood educators in select regions of the state.  Each participant will receive a $3000 grant upon completing the business course and becoming licensed.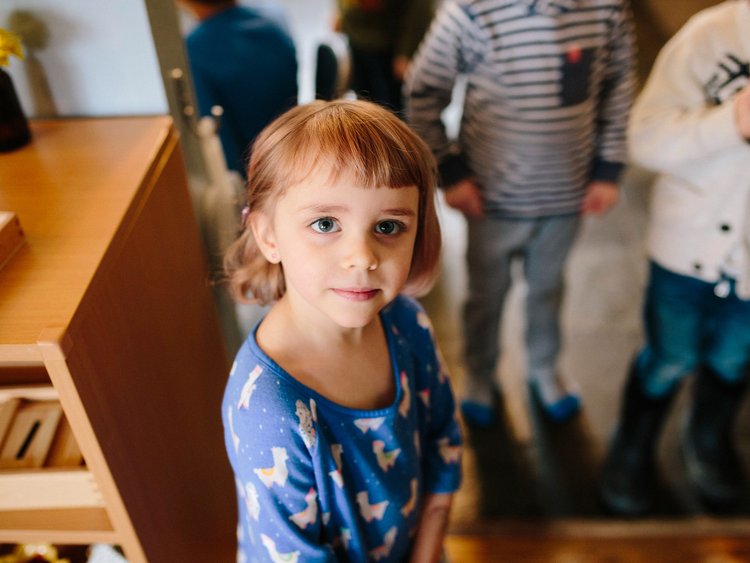 Need business resources right now?
Explore and download resources designed specifically for child care businesses in our Business Resource Center.