Child Care Educator Business Course
12- week Business Start Course available in Spanish starting January 2024 in Salem! Receive up to $3500 in Grant Awards!
This Business Course is a 12-week program that focuses on providing the skills and knowledge for persons who intend to become, and persons who already are, child care program owners. This is a business course for those who want to become a licensed registered or certified family (RF or CF) home-based program or who have been running a child care for 4 years or less. This is a FREE business course, offered at no cost to participants.
This program will be offered in Spanish this January 2024. This course is available to those that live in Marion, Polk, and Yamhill counties starting January 17 on Wednesdays from 6-9pm.
This course will be available in other Oregon locations and in other languages soon. Please check back for more information.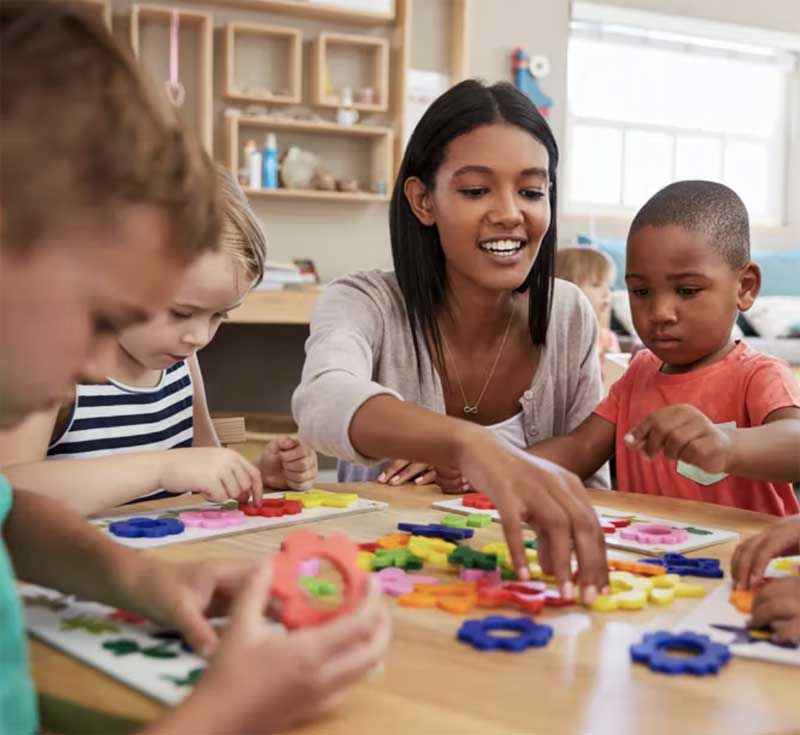 The participants will meet 6 times and each class will be three hours, from 6-9pm for a total of 18 hours class time. These training hours will count for ORO continuing education credit.
There will also be 3 business advising sessions participants will be required to attend with their class instructor. Participants should plan to spend an additional 2-4 hours each week on homework and advising.
This is business course will take place in person in Salem at Community Action.
Interested in taking the course?
In-Person Orientation: January 17, 2024, 6pm
Start Date: January 24, 2024
Class will meet every other Wednesday, 6-9pm
Finish Date: April 3, 2024
Length of Program: 12 weeks
The class will meet 6 times, plus one session beforehand to prepare for the course.
Time commitment: 3 hours every other week
You will also be asked to meet with the course instructor 3 times for advising sessions during the course. This will be over Zoom.
Cost: none
By Completing the Course, You Will Receive:
18 hours ORO continuing education credit
Up to $3500 in grant funding for your business*
Guidance on how to become licensed
Support in starting a business and running a successful child care
Do you have questions? Email Ingrid Perez-Munoz
*All those who complete the course will receive $1000 for their business.
Those that become licensed as a Registered Family within 6 months of completing the course will receive an additional $1500.
Those that become licensed as a Certified Family within 6 months of completing the course will receive an additional $2500.
Registration closes January 12, 2024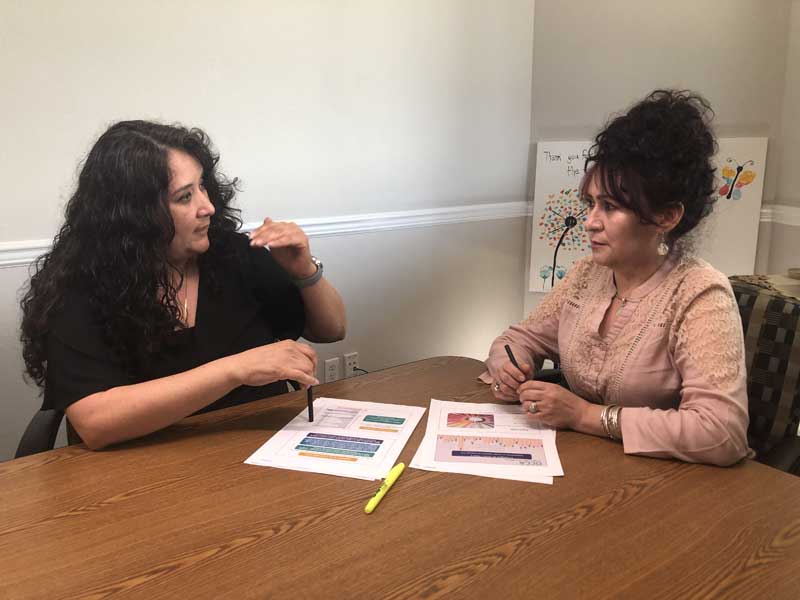 Those that speak Spanish
Those that live in Marion, Polk, or Yamhill counties
Those that plan to start a child care or have been in business 4 years or less
The following must be completed before beginning the Program. Your local Child Care Resource team can help provide support and resources to complete them.
Complete Introduction to Registered Family Child Care Part 1 and Part 2 if required for licensing.
Initiate the Central Background Registry process, for yourself and everyone else in the home over the age of 18.
Verify that Homeowners Association (HOA) or rental lease agreement allows for operating child care business out of your home.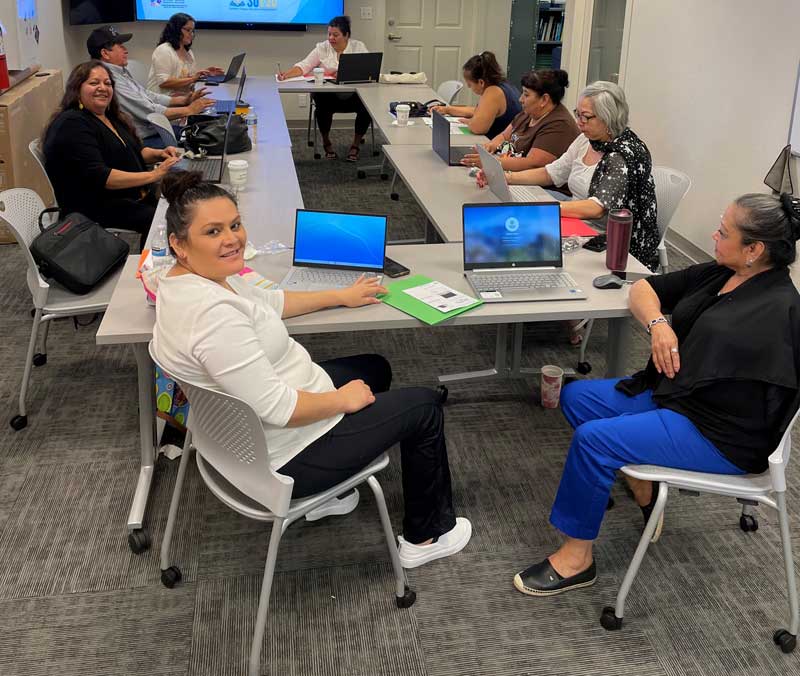 ECC Business Course Topics:
Starting a Child Care 
Business Start-up & Registration
Planning for Children in Your Care
How to make a profit running your business
Preparing for Taxes
Hiring Employees and Family Members
Facility Management & Preparing for Inspections
License Compliance