We know that as Early Childhood Educators, you are always seeking fun learning activities and classroom tools to engage the children in your care. One great resource is Teachers Pay Teachers (TpT). This online marketplace offers an extensive range of classroom curriculum materials created by teachers, for teachers.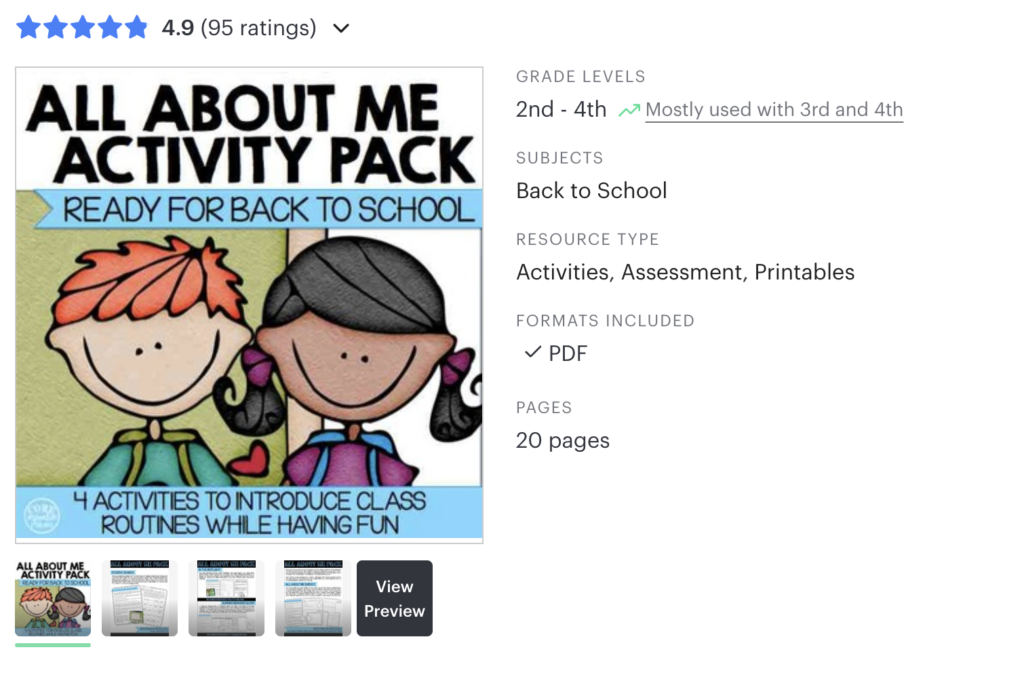 TpT boasts an extensive collection of classroom curriculum materials, encompassing a wide range of subjects, grade levels, and teaching styles. With over 3 million resources available, teachers can find materials that cater to their specific needs, whether they teach math, science, language arts, history, or specialized subjects. Additionally, TpT offers resources for various learning levels, including special education, ESL, and gifted students, ensuring that no teacher is left without appropriate materials for their students.
One of the key advantages of TpT is the ability to find resources that align with specific curriculum standards and learning objectives. Teachers can filter their searches based on grade level, subject, specific standards, or even specific keywords, allowing them to pinpoint resources that precisely match their instructional needs. This tailored approach empowers educators to find curriculum materials that best fit their teaching style and classroom requirements, saving valuable time and effort in lesson planning.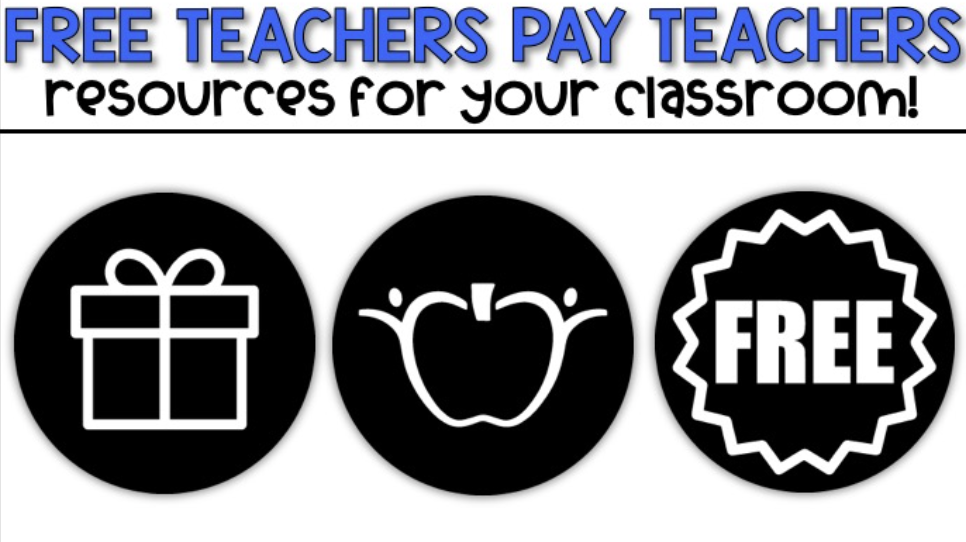 All resources available on the platform are created by fellow educators who have firsthand experience in the classroom. These teachers understand the challenges and requirements of modern education and design their materials with a focus on effectiveness, relevance, and engagement.
Every classroom is unique, and teachers need flexibility in tailoring curriculum materials to meet their students' specific needs. TpT allows for easy customization and adaptation of resources. Teachers can modify, edit, or combine materials to suit their instructional goals, pacing, and teaching methods. This adaptability fosters a personalized approach to instruction and empowers educators to create a curriculum that caters to their students' individual learning styles and interests.
Beyond its vast collection of curriculum materials, TpT offers a vibrant community of educators. The platform encourages collaboration, allowing teachers to connect, share ideas, and seek advice from their peers. This sense of community fosters professional growth and development, as educators can learn from one another's experiences, gain insights into successful teaching strategies, and discover new innovative approaches to classroom instruction. TpT also provides opportunities for teachers to become sellers themselves, enabling them to share their own expertise and contribute to the collective knowledge of the teaching community.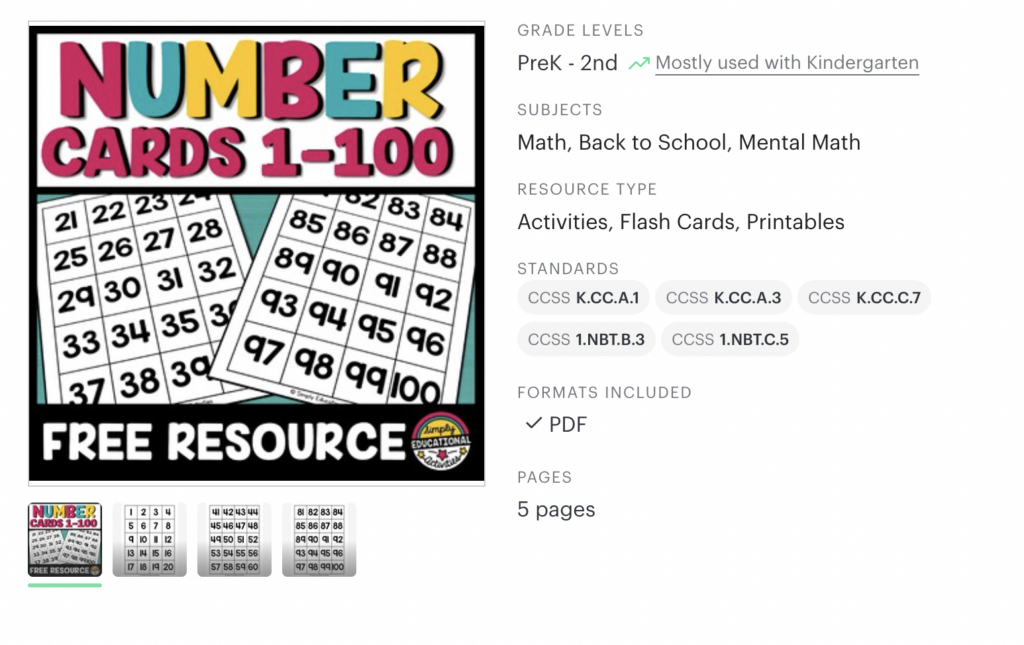 Teachers Pay Teachers empowers teachers to deliver engaging and effective instruction, ultimately benefiting the educational journeys of the children we work with. Visit https://www.teacherspayteachers.com/ to get started!